African Rare Earths Explorer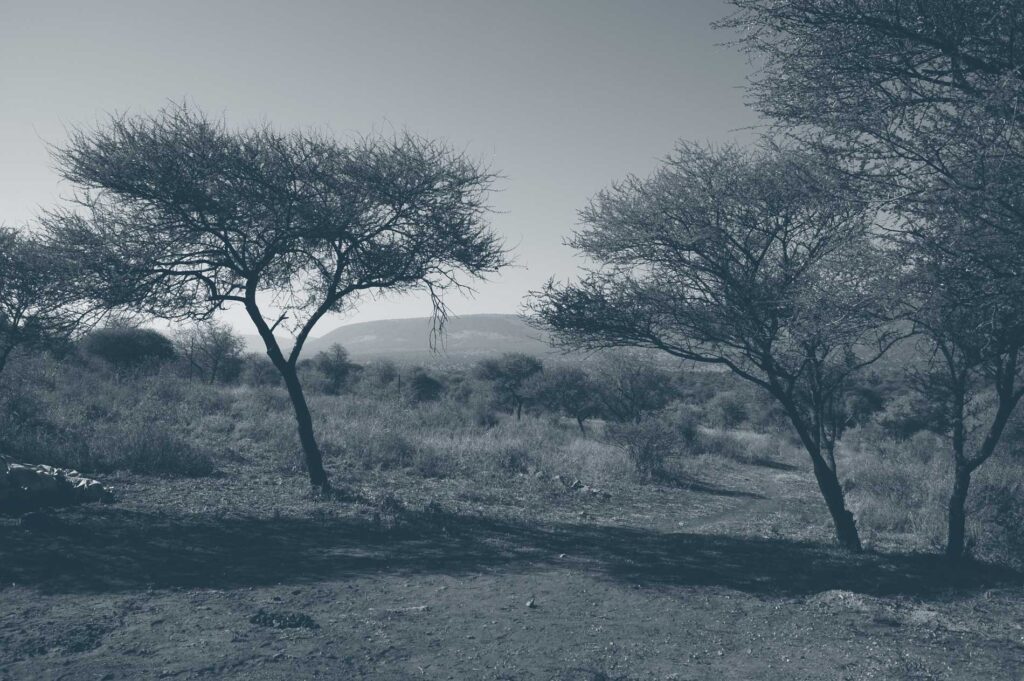 Delivering success for a junior Australian gold and REE explorer with projects in Africa.
Data for rare earth minerals has unique complexities for managing the chemistry and calculations to report in industry standards.  Understanding how to best combine these datasets into consistent and accurate reporting outputs presented a reliable data solution.   
MS Excel based logging system was struggling to keep data consistent with the multiple versions of logging templates
No data flow control mechanisms
Fragmented data that was stored in many different formats including CSV, Access, Mapinfo and AcQuire
A non-centralised database was causing incomplete datasets to be used in resource estimation reporting. Some lab results were not being used as they were only located during Expedio's migration process
Historic data from several previous project owners had created unconformity in the dataset. Local grid conversions have been mismanaged and not correctly implemented to the collar coordinate data
Lack of in house skills and IT infrastructure
Database Solution: Expedio hosting with routine extracts and reports to client. 
OCRIS Operational Unit (OOU): Expedio implemented a centralised fully hosted OCRIS Operational Unit
OCRIS Mobile: Anywhere data logging solution customised with the client's business rules, validation and formulas
OCRIS Toolbox: Consolidated all data into one database. Using OCRIS Toolbox users can now access a variety of summary activity reports, QC analysis tools and strip log functionality to browse, report and export their data on demand
OCRIS Logix: A stringent data management processes with rigorous principles that produces world's best data management practices from field logging to compliance reporting with a full, demonstrable audit trail
Expedio hosted: Expedio hosts one centralised database and manages all of their project data
A one-stop-shop, reliable and efficient Dashboard Solution which has resulted in significant time and resource savings for the client 

 

Management can now instead focus on analysis, decision-making, and resource coordination rather than report compilation.

 

Considerably greater transparency over spending, drill hole data and results, and reportable data.

 

Identification of issues or delays early – a critical component for ensuring safety or identifying inefficiencies. 

 

Access to a wealth of trusted database geologists and programming experts at Expedio, on-demand and as required – to reduce additional spending on human resources and IT infrastructure.

 
We can also provide: Database and Workflow Audits | Data Room Packaging | Data Visualisation and Analytics | GIS Services  |  QC and Statutory Reporting  |  Interim Data Managers | Rugged Hardware Hire or Buy
Explore more Case Studies